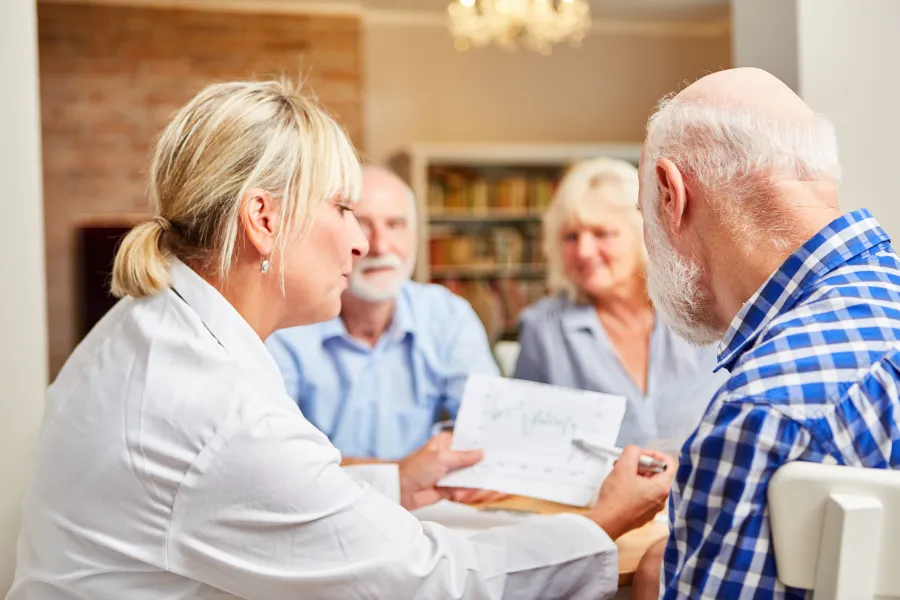 First Step to Planning Ahead
Planning for life's big events is something most of us do automatically, unfortunately many of us put off... or don't even think about... planning ahead for our funeral arrangements.
Yet this is one of the greatest gifts you can give your family. Our seminar will be informative, providing accurate and concise information regarding common misconceptions relevant to end of life issues.
Join us for a COMPLIMENTARY lunch seminar at a local restaurant to learn about all of your funeral, cremation and burial options. Our educational and informative seminar will bring peace of mind as you learn what affordable options are available, and if you are a veteran, what benefits you are entitled to received. Please bring along your family and friends to this FREE event. Space is limited, so RSVP today!
Register for Lunch & Learn: A Pre-Planning Seminar